Real Estate Agents
Dave McIntyre, ABR, SRS, PSA, E-Pro®
REALTOR®/Ohio, ABR, SRS, E-Pro, and PSA
---
Call or Text:
Licensed In:
Ohio
Calendar:
David McIntyre grew up in Ellet and attended Ellet High School and studied in Information Technology and Construction. Shortly after high school, bought a home at the age of 18 in Green and held a job in an Engineering based job and worked his way up the ladder, until becoming manager. Coming from an engineering background, Dave is adept to the fine details.  Home remodeling and interior designing are second nature from his roots in construction and renovating homes personally. David is a licensed REALTOR® that has continued his education to be awarded 4 designations, an Accredited Buyer's Representative (ABR), a Seller Representative Specialist (SRS), Mastered the advanced digital marketing techniques of today certification (E-Pro®), and a Pricing Strategy Advisor (PSA). Dave works with both buyers and sellers.
When representing you as a client, Dave will make sure that the process is easy, done to the best of his abilities, and assures the upmost care and professionalism possible for his clients. Dave is very active in expanding his growing knowledge of not just real estate but other passions in his life, including photography, creative arts, and video editing, to name a few. He would love to provide you with any of your real estate needs, give him a call at 330-537-1043 today.
Meet David McIntyre, a highly qualified real estate agent & licensed REALTOR® in the Boardman, Ohio area. With several years of experience in the industry, He has earned several designations that demonstrate his expertise and commitment to providing his clients with the best possible service.
David has earned a plethora of Certifications, Designations and Education including but not limited to the Accredited Buyer's Representative (ABR), Pricing Strategy Advisor (PSA), and Seller Representative Specialist (SRS) designations, which signify his extensive knowledge of the real estate market and his ability to guide clients through the complexities of buying or selling a home. His education goals are ever expanding with the focus on providing the absolute best for his clients.
In addition to his designations, David has a background in engineering and construction, which gives him a unique perspective on the real estate industry. He is adept at identifying potential issues with properties and can provide his clients with valuable insights that few other agents can match. His attention to detail is unmatched, and he prides himself on ensuring that every aspect of a real estate transaction is handled with the utmost care and professionalism. His clients can rest assured that they are in good hands, as he goes above and beyond to ensure that their needs are met, and their goals are achieved.
Whether you are a first-time homebuyer, home seller or an experienced investor, David has the expertise and knowledge to guide you through every step of the process.
If you are looking to buy or sell a home in the Northeast Ohio area, contact him today to learn more about how his designations, experience, and background can help you achieve your real estate goals.
Have any questions? Let's Chat!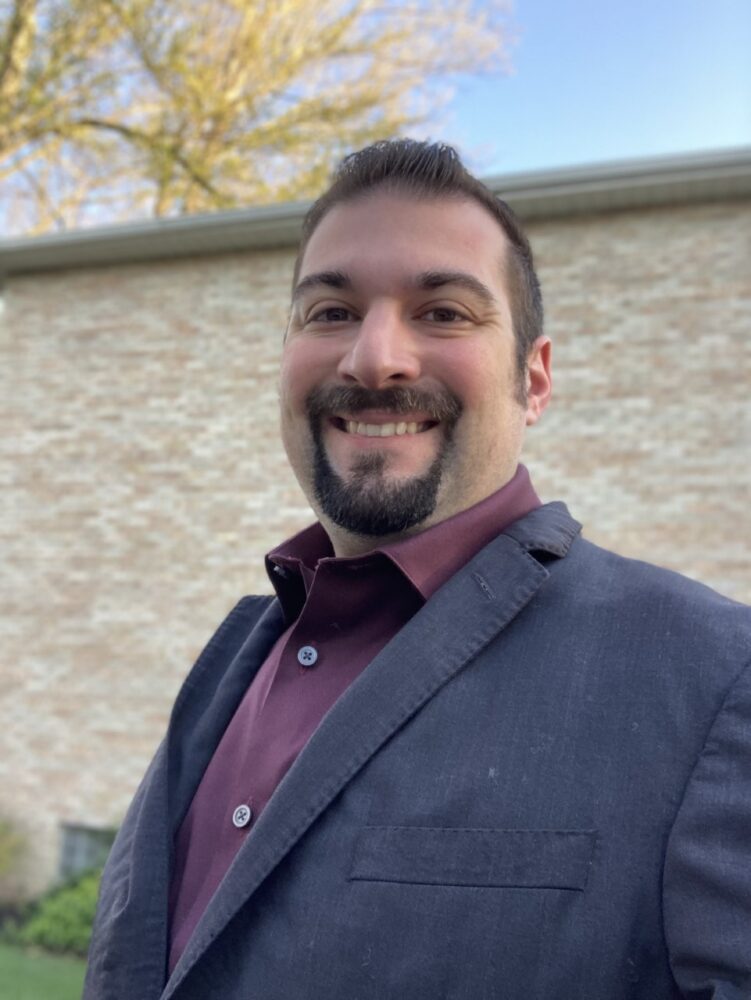 Dave McIntyre, ABR, SRS, PSA, E-Pro®'s Current Listings
$40,000
Active
403 14th Street Wellsville, Ohio
3 Beds 1 Baths 1,536 SqFt 0.135 Acres
Dave McIntyre, ABR, SRS, PSA, E-Pro®'s Sold Listings
$125,000
Closed
465 W 3rd Street Salem, Ohio
2 Beds 2 Baths 1,025 SqFt 0.193 Acres