Watch the videos below to hear from our Director of Operations about what we offer as a company. Listen to what some of our agents have to say about More Options Realty.
More Options Realty is a rapidly expanding company, seeking talented Real Estate Agents, Merge Prospects, or Franchisee Prospects to join our growing team.
We will teach you our process and set you up for success by consistently sending you quality leads in your area.
We also have merge opportunities for existing brokerages and offer territories for a fee if you want to own your own brokerage.
(We provide the Broker license, brand, business platform, and MOR)
Get in touch and we'll get back to you as soon as we can.  We look forward to hearing from you!
Call 330-583-6274 or Email Us
Jason Neapolitan, Director of Operations, FL Broker
Jason Neapolitan | The Top 100 Magazine | Profile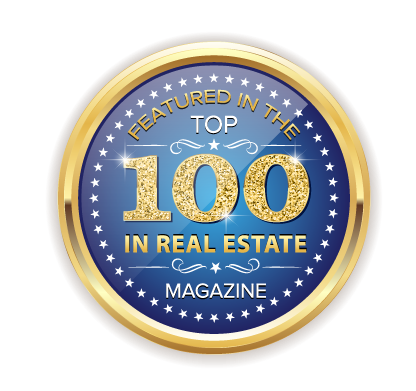 Bill Liptak, Assistant Director of Operations, NC Broker, OH agent
Charles Rosile, Broker of Record, OH & PA
Jason Neapolitan, Broker of Record, FL
Gia Neapolitan, OH Associate Broker