Real Estate Agents
Cheyenne Duffey
REALTOR®/Ohio
---
Call or Text:
Licensed In:
Ohio
Service Area:
Akron/Canton and surrounding areas
I was born in Ohio, but grew up in Las Vegas, Nevada. I moved back to Ohio with my husband and two beautiful children. I love to spend my free time outside bike riding, playing at the park with my kids, and taking road trips around Ohio with my family.
I have always had a passion for real estate. It is a dream come true to become a real estate agent in Ohio. One of the best parts of real estate is all the different characteristics that make a home beautiful and unique. My goal as your real estate agent is to make buying and selling a home a worthwhile experience.
Have any questions? Let's Chat!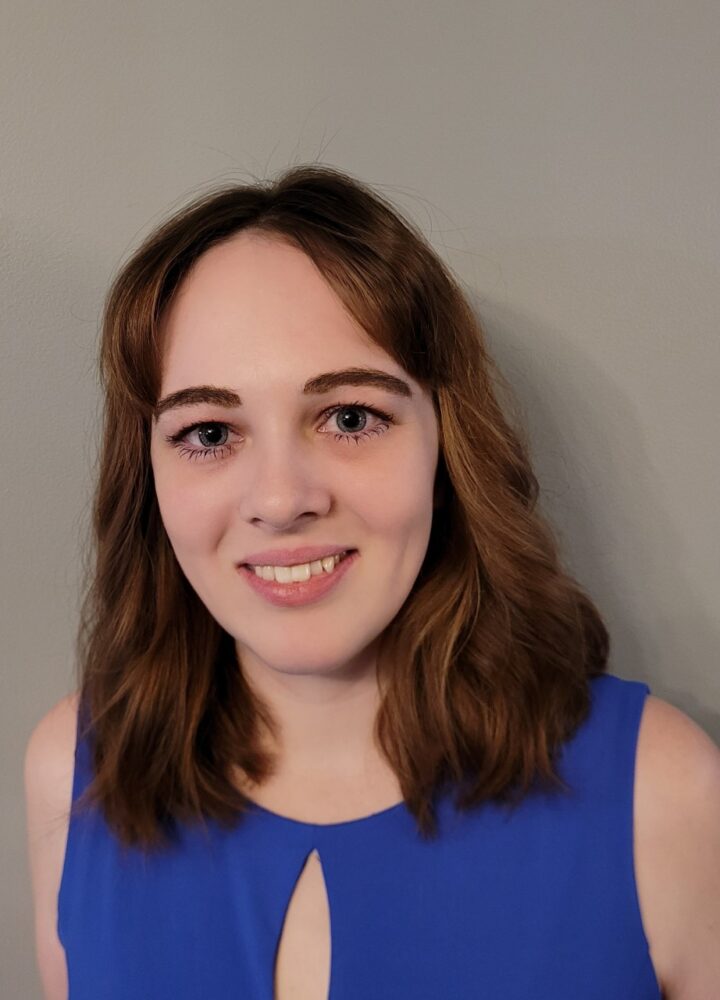 Cheyenne Duffey's Current Listings
Cheyenne Duffey's Sold Listings

Warning: Undefined array key "listingPrice" in /var/www/wp-content/plugins/idx-broker-platinum/idx/idx-api.php on line 841

Warning: Undefined array key "listingPrice" in /var/www/wp-content/plugins/idx-broker-platinum/idx/idx-api.php on line 842

Warning: Undefined array key "listingPrice" in /var/www/wp-content/plugins/idx-broker-platinum/idx/idx-api.php on line 842

Warning: Undefined array key "listingPrice" in /var/www/wp-content/plugins/idx-broker-platinum/idx/idx-api.php on line 842

Warning: Undefined array key "listingPrice" in /var/www/wp-content/plugins/idx-broker-platinum/idx/idx-api.php on line 842

Warning: Undefined array key "listingPrice" in /var/www/wp-content/plugins/idx-broker-platinum/idx/idx-api.php on line 841

Warning: Undefined array key "listingPrice" in /var/www/wp-content/plugins/idx-broker-platinum/idx/idx-api.php on line 842

Warning: Undefined array key "listingPrice" in /var/www/wp-content/plugins/idx-broker-platinum/idx/idx-api.php on line 841

Warning: Undefined array key "listingPrice" in /var/www/wp-content/plugins/idx-broker-platinum/idx/idx-api.php on line 841

Warning: Undefined array key "listingPrice" in /var/www/wp-content/plugins/idx-broker-platinum/idx/idx-api.php on line 841

Warning: Undefined array key "listingPrice" in /var/www/wp-content/plugins/idx-broker-platinum/idx/idx-api.php on line 842