Real Estate Agents
Christina Pitoscia
REALTOR®, Ohio
---
Call or Text:
Licensed In:
Ohio
In 2010, I graduated, with honors, from Youngstown State University with a Bachelor's in Psychology. Soon after, I traveled overseas to obtain my Certificate in Teaching English as a Foreign Language (TEFL), and had a wonderful opportunity to teach second graders in the province of Puntarenas. This experience taught me the importance of patience and understanding.
I have an incredible family, which has shown me how amazing it is to have a home where one feels comfortable and happy.  I believe in healthy living, positive thinking and enjoy practicing yoga daily.
Brookfield, Ohio is where I have called home my entire life. I am knowledgeable in all the surrounding areas and neighborhoods, and would love to help prospective buyers and sellers in this new chapter of their lives. To listen to what clients have to say and really understand what they are looking for is key. I grew up in the age of technology and understand how big of a role it can play in buying and selling homes.
I have a genuine interest in helping new home buyers find that perfect house where they can call home. More Options Realty is a brokerage where I feel the agents really know what they are doing and they honestly care for the well-being of their clients. I am excited to be a part of this group and can't wait to help you in your search for the right house, as well as selling your current home so you can begin a new path!
Call me, and we can begin looking for your new home. I look forward to helping you through this journey!
Have any questions? Let's Chat!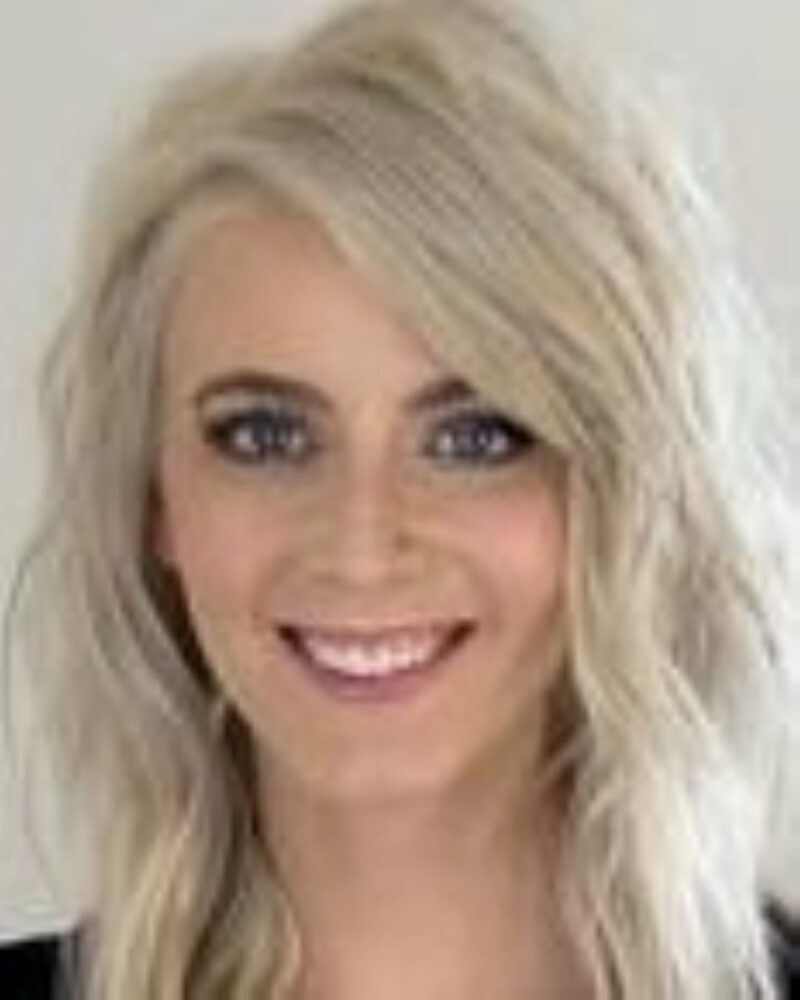 Christina Pitoscia's Current Listings
Christina Pitoscia's Sold Listings

Warning: Undefined array key "listingPrice" in /var/www/wp-content/plugins/idx-broker-platinum/idx/idx-api.php on line 841

Warning: Undefined array key "listingPrice" in /var/www/wp-content/plugins/idx-broker-platinum/idx/idx-api.php on line 842

Warning: Undefined array key "listingPrice" in /var/www/wp-content/plugins/idx-broker-platinum/idx/idx-api.php on line 842

Warning: Undefined array key "listingPrice" in /var/www/wp-content/plugins/idx-broker-platinum/idx/idx-api.php on line 842

Warning: Undefined array key "listingPrice" in /var/www/wp-content/plugins/idx-broker-platinum/idx/idx-api.php on line 842

Warning: Undefined array key "listingPrice" in /var/www/wp-content/plugins/idx-broker-platinum/idx/idx-api.php on line 841

Warning: Undefined array key "listingPrice" in /var/www/wp-content/plugins/idx-broker-platinum/idx/idx-api.php on line 842

Warning: Undefined array key "listingPrice" in /var/www/wp-content/plugins/idx-broker-platinum/idx/idx-api.php on line 841

Warning: Undefined array key "listingPrice" in /var/www/wp-content/plugins/idx-broker-platinum/idx/idx-api.php on line 841

Warning: Undefined array key "listingPrice" in /var/www/wp-content/plugins/idx-broker-platinum/idx/idx-api.php on line 841

Warning: Undefined array key "listingPrice" in /var/www/wp-content/plugins/idx-broker-platinum/idx/idx-api.php on line 842