Real Estate Agents
Dennis Sheldon
Ohio Realtor®
---
Call or Text:
Licensed In:
Ohio
Meet Dennis Sheldon "DJ", a highly motivated and accomplished individual with a passion for serving his community. With a bachelor's degree in criminal justice and an associate degree in business and real estate, Dennis has a well-rounded education that has prepared him for a variety of careers. Currently, Dennis is pursuing his master's degree and continues to strive for academic excellence.
With a decade of experience in law enforcement, Dennis has served the local community with distinction and has a strong commitment to public safety. In addition to his career in law enforcement, Dennis is a proud member of the US Army, having served for 16 years, including tours to Iraq and Afghanistan. His military service has honed his leadership skills and given him a deep appreciation for the sacrifices that servicemen and women make every day. When he's not working, Dennis enjoys spending time with his family on their farm. He and his wife are avid outdoors enthusiasts and enjoy all kinds of outdoor activities with their two young boys. They are also certified scuba divers and enjoy diving trips to the islands, off-grid camping in the mountains, and long-distance running. With a passion for service, a dedication to learning, and a love of family and the great outdoors, Dennis is truly an asset to the team.
Have any questions? Let's Chat!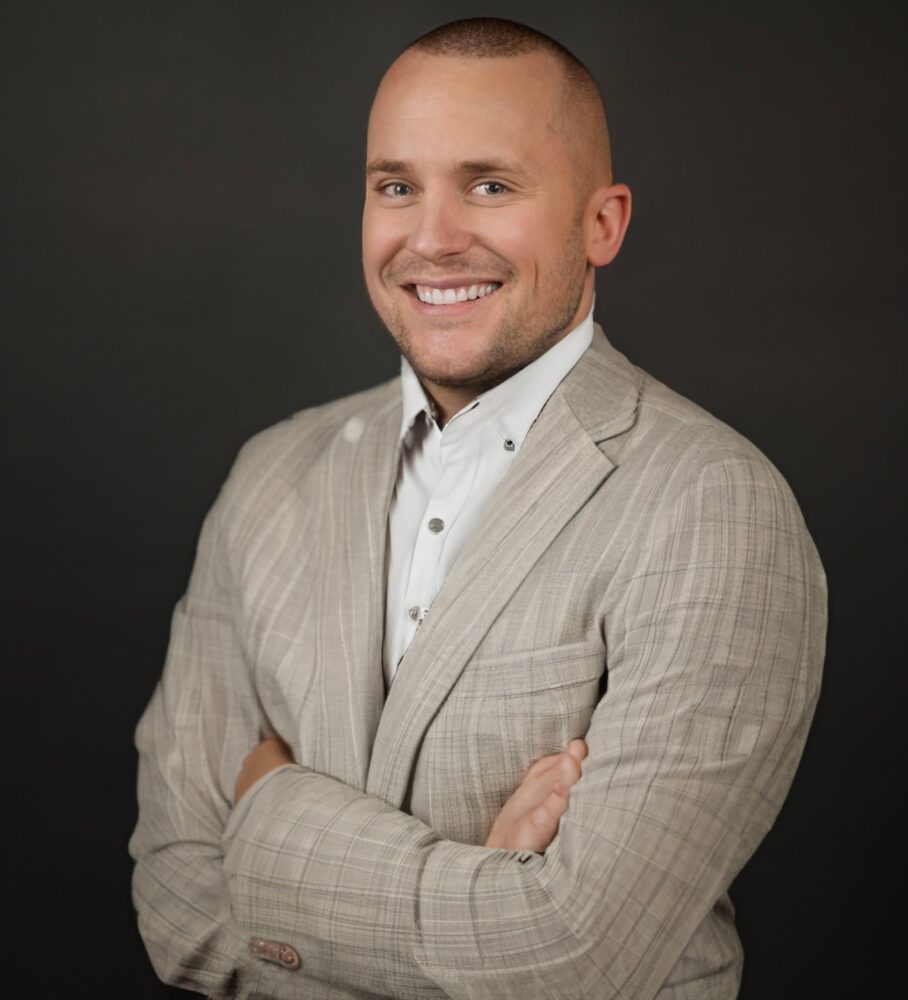 Dennis Sheldon's Current Listings
Dennis Sheldon's Sold Listings