Real Estate Agents
Derrek Bradford
Realtor®/Ohio
---
Call or Text:
Licensed In:
Ohio
Calendar:
Derrek Bradford Is a 2014 graduate from Struthers high school and MCCTC where he studied Health Technology. After high school he
attended YSU for pre nursing. He then studied at Raphael's school of beauty and culture where he got his cosmetology license. Derrek has
had a career in retail customer service at JCPenney since 2014 where he has held many positions such as a sales associate, Hairstylist, and
most recently management. Derrek has decided to go into Real estate because he loves connecting and engaging with people. Derrek enjoys
spending time with his family and his beloved cat Oliver. He loves to sing karaoke (even though he can't) and trying new locally owned
restaurants with friends.
Have any questions? Let's Chat!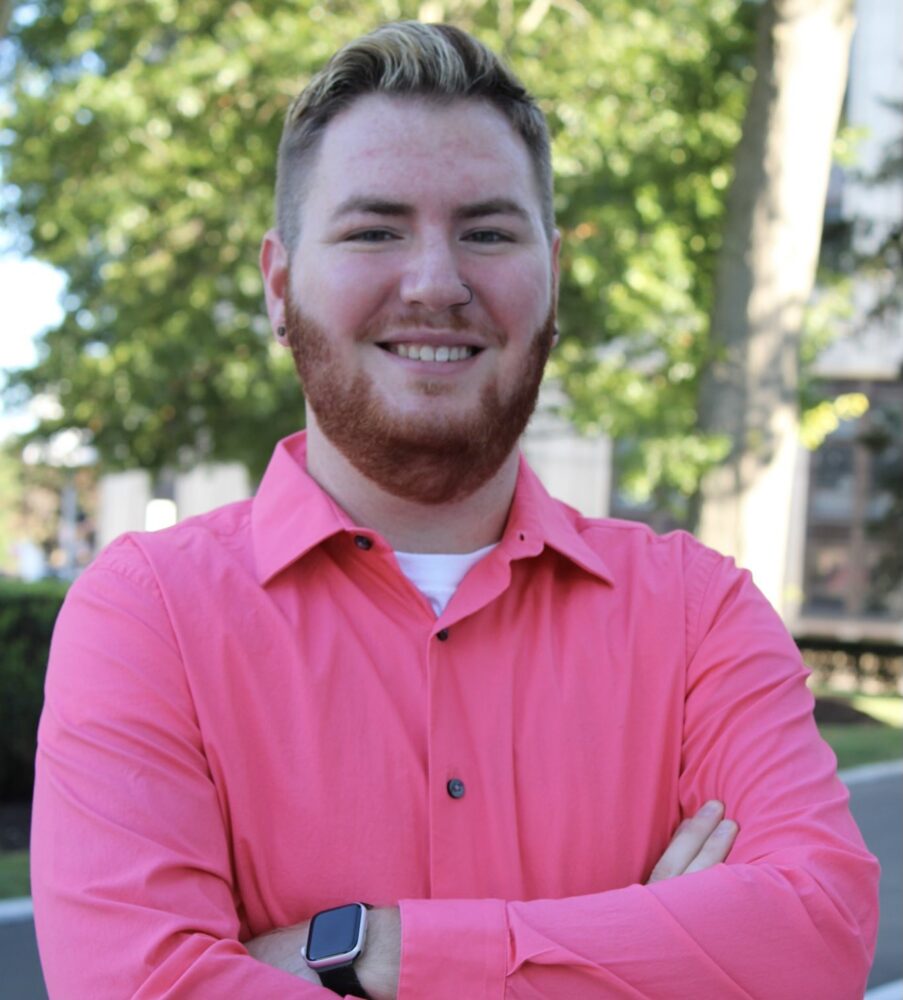 Derrek Bradford's Current Listings
Derrek Bradford's Sold Listings
Warning
: Undefined array key "listingPrice" in
/var/www/wp-content/plugins/idx-broker-platinum/idx/idx-api.php
on line
841
Warning
: Undefined array key "listingPrice" in
/var/www/wp-content/plugins/idx-broker-platinum/idx/idx-api.php
on line
842
Warning
: Undefined array key "listingPrice" in
/var/www/wp-content/plugins/idx-broker-platinum/idx/idx-api.php
on line
842
Warning
: Undefined array key "listingPrice" in
/var/www/wp-content/plugins/idx-broker-platinum/idx/idx-api.php
on line
842
Warning
: Undefined array key "listingPrice" in
/var/www/wp-content/plugins/idx-broker-platinum/idx/idx-api.php
on line
842
Warning
: Undefined array key "listingPrice" in
/var/www/wp-content/plugins/idx-broker-platinum/idx/idx-api.php
on line
841
Warning
: Undefined array key "listingPrice" in
/var/www/wp-content/plugins/idx-broker-platinum/idx/idx-api.php
on line
842
Warning
: Undefined array key "listingPrice" in
/var/www/wp-content/plugins/idx-broker-platinum/idx/idx-api.php
on line
841
Warning
: Undefined array key "listingPrice" in
/var/www/wp-content/plugins/idx-broker-platinum/idx/idx-api.php
on line
841
Warning
: Undefined array key "listingPrice" in
/var/www/wp-content/plugins/idx-broker-platinum/idx/idx-api.php
on line
841
Warning
: Undefined array key "listingPrice" in
/var/www/wp-content/plugins/idx-broker-platinum/idx/idx-api.php
on line
842
$65,000
Closed
43 S Brockway Avenue Youngstown, Ohio
3 Beds 2 Baths 1,288 SqFt 0.123 Acres