Real Estate Agents
Ernest Urbanowicz, MRP, SFR
Real Estate Agent, Ohio
---
Call or Text:
Licensed In:
Ohio
Calendar:
"Choosing a real estate agent in Ohio can be a task in itself as you want someone with experience, connections, strong communication skills, and overall trustworthy. Everyone's real estate goals are different and as a buyer you want an assertive real estate agent to assist you in finding the right home for your needs and/or wants, at the best price. Selling your property can be challenging, you want to bring in as many potential buyers as possible by implementing the best marketing strategies and negotiating offers to secure the highest possible price with a clean term of sale. I care deeply about my clients and my commitment to extraordinary results. Contact me now to schedule your consultation."
Military Relocation Professional and Short Sales and Foreclosure specialist.
M.O.R. Referral Network, LLC
Have any questions? Let's Chat!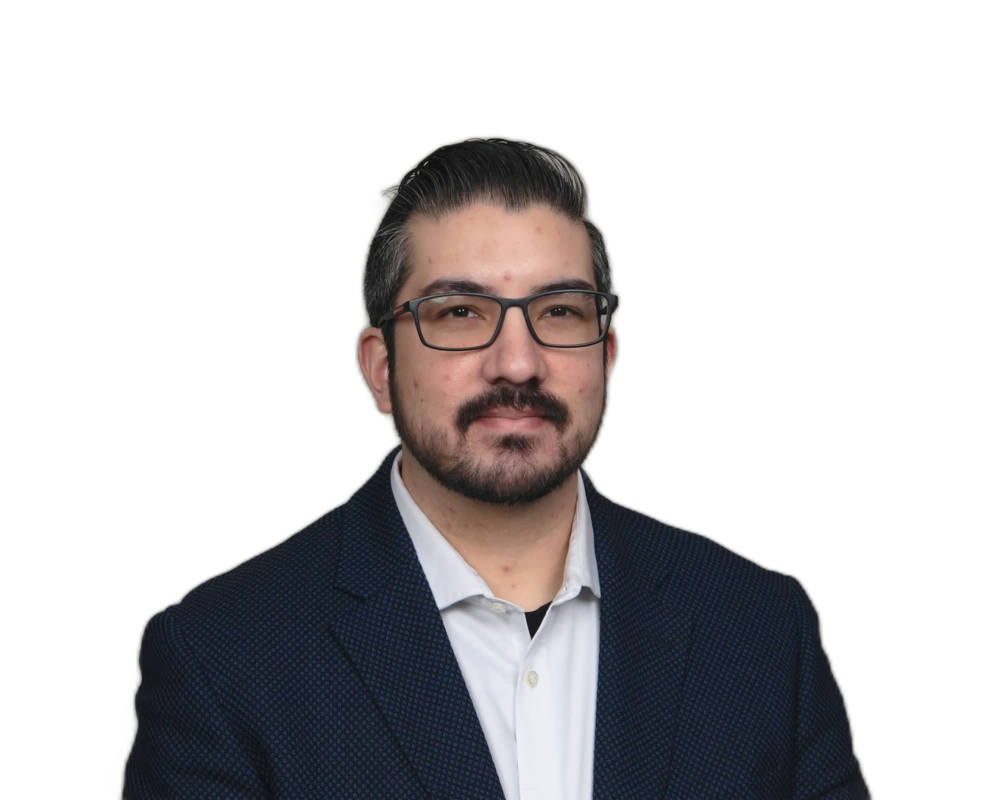 Ernest Urbanowicz, MRP, SFR's Current Listings
Ernest Urbanowicz, MRP, SFR's Sold Listings