Real Estate Agents
Jason Neapolitan
REALTOR®, BROKER, FL
---
Call or Text:
Licensed In:
Florida
Service Area:
South Florida
Calendar:
Meet Jason, a visionary force in the world of real estate, whose journey since 1999 has been marked by remarkable achievements and a dedication to excellence. As the driving force behind the More Options Realty brand, Jason's expertise spans a diverse spectrum, encompassing franchising, acquisitions, nurturing new agents, and orchestrating successful brokerage merges.
Beyond his illustrious real estate career, Jason boasts a versatile entrepreneurial spirit. Having successfully ventured into diverse business domains, from tobacco stores to restaurants, pizza shops, and convenient stores, his acumen is a testament to his unwavering commitment to innovation and success. Jason's influence extends beyond the boardroom, as he has spent two decades coaching junior high and high school wrestling, shaping young lives and fostering a culture of determination and discipline.
Away from the hustle and bustle, Jason finds solace in his passions. An avid traveler and a keen angler, he seeks rejuvenation in exploration and nature. Most importantly, he cherishes moments of togetherness with cherished friends and his loving family, being a devoted husband to his wife and a father to two wonderful daughters.
Jason's geographical journey mirrors his versatility. Having lived on both the east and west coasts, from the vibrant Fort Lauderdale to the serene shores of Turtle Beach on Siesta Key, he now calls Fort Myers home. With a rich history of navigating the real estate landscape, Jason's expertise was honed through experiences like purchasing preconstruction condos during the transformative era of 2008. His wealth of knowledge and understanding, particularly in the realm of South Florida real estate, is a valuable asset that he eagerly utilizes to benefit his clients.
As a licensed REALTOR® and esteemed Real Estate Broker, Jason operates within Florida's Lee County, extending his service to both the east and west coasts. With over two decades of hands-on experience in the Southwest Florida market, his insights are unparalleled. Jason's dedication is further underscored by his commitment to offer water transportation for showings of waterfront properties, a testament to his unwavering dedication to exceptional client service.
In the realm of real estate, Jason isn't just a professional; he's a visionary, an entrepreneur, a coach, and a family man. His journey weaves a tapestry of expertise, resilience, and a deep-rooted commitment to shaping the dreams of others in the ever-evolving world of real estate.
Have any questions? Let's Chat!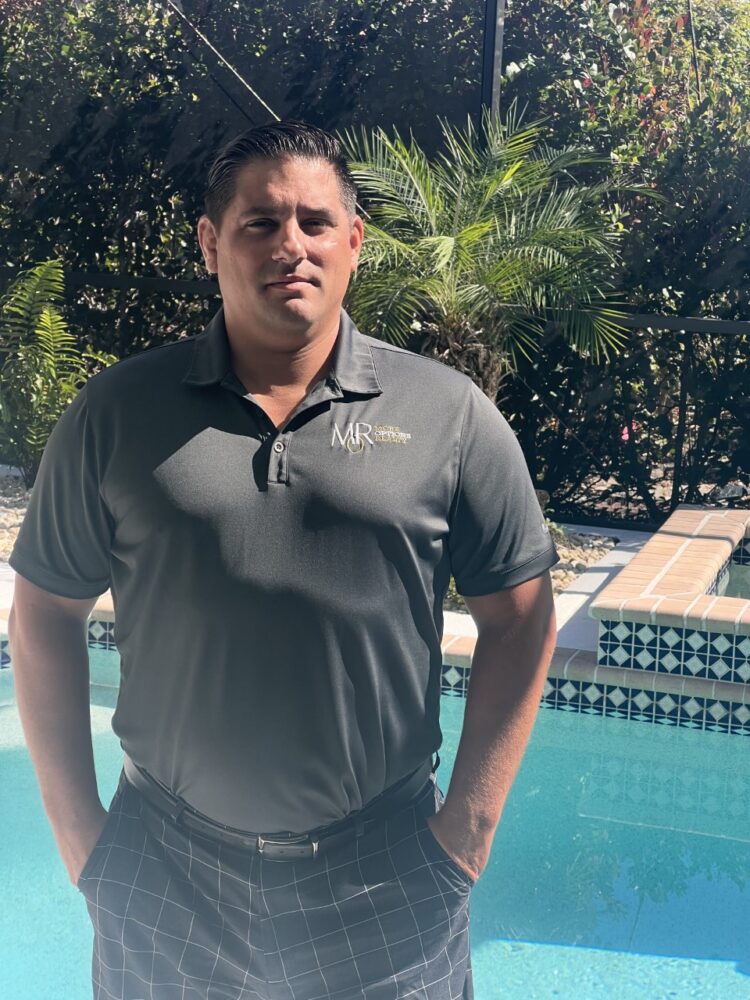 Jason Neapolitan's Current Listings
$329,900
Active
4266 Island Circle B Fort Myers, Florida
2 Beds 2 Baths 1,329 SqFt 0.040 Acres
$7,500
Active
20051 Sanibel View Circle 303 Fort Myers, Florida
2 Beds 2 Baths 1,373 SqFt 1 Acres
$2,980
Active
20051 Sanibel View Circle 303 Fort Myers, Florida
2 Beds 2 Baths 1,373 SqFt 1 Acres
Jason Neapolitan's Sold Listings
Warning
: Undefined array key "listingPrice" in
/var/www/wp-content/plugins/idx-broker-platinum/idx/idx-api.php
on line
841
Warning
: Undefined array key "listingPrice" in
/var/www/wp-content/plugins/idx-broker-platinum/idx/idx-api.php
on line
842
Warning
: Undefined array key "listingPrice" in
/var/www/wp-content/plugins/idx-broker-platinum/idx/idx-api.php
on line
842
Warning
: Undefined array key "listingPrice" in
/var/www/wp-content/plugins/idx-broker-platinum/idx/idx-api.php
on line
842
Warning
: Undefined array key "listingPrice" in
/var/www/wp-content/plugins/idx-broker-platinum/idx/idx-api.php
on line
842
Warning
: Undefined array key "listingPrice" in
/var/www/wp-content/plugins/idx-broker-platinum/idx/idx-api.php
on line
841
Warning
: Undefined array key "listingPrice" in
/var/www/wp-content/plugins/idx-broker-platinum/idx/idx-api.php
on line
842
Warning
: Undefined array key "listingPrice" in
/var/www/wp-content/plugins/idx-broker-platinum/idx/idx-api.php
on line
841
Warning
: Undefined array key "listingPrice" in
/var/www/wp-content/plugins/idx-broker-platinum/idx/idx-api.php
on line
841
Warning
: Undefined array key "listingPrice" in
/var/www/wp-content/plugins/idx-broker-platinum/idx/idx-api.php
on line
841
Warning
: Undefined array key "listingPrice" in
/var/www/wp-content/plugins/idx-broker-platinum/idx/idx-api.php
on line
842
$295,000
Closed
3726 SE 6th Avenue Cape Coral, Florida
3 Beds 2 Baths 1,573 SqFt 0.230 Acres