Real Estate Agents
Mark Douglass
REALTOR®/Ohio
---
Call or Text:
Licensed In:
Ohio
Mark Douglass is a graduate of Canfield High School and Thiel College, where he majored in both Philosophy and Criminal Justice. After a career in corrections, Mark decided to make the switch to real estate. Mark has spent the past year learning the ins and outs of real estate and working tirelessly to get his many clients the best deals, whether it be buying or selling.
In addition to real estate, Mark enjoys spending time with his family and friends, philosophy, history, and the stock market. Mark has three daughters, and he and his wife welcomed a new baby to the family in August of 2020.
This year, Mark partnered with New Lease on Life, an animal rescue shelter, to sponsor pet adoptions for any client who buys a home from him to help animals find their forever homes and help turn a house into a home.
"A house is not a home without a dog. Or cat."
"90% of all millionaires become so through owning real estate"
-Andrew Carnegie
Listing Agent
Buyers Agent
Relocation
Investment properties
Luxury Homes specialist
Have any questions? Let's Chat!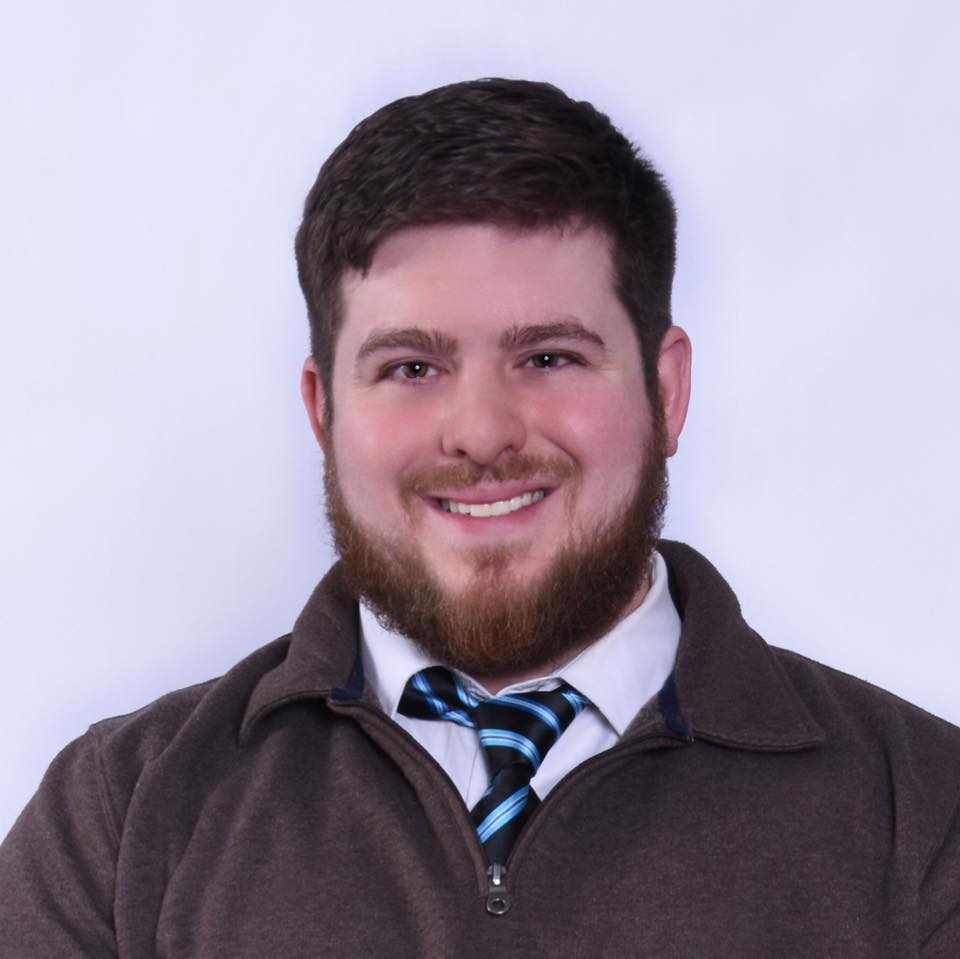 Mark Douglass's Current Listings
$184,900
Pending
5512 Jimtown Road East Palestine, Ohio
4 Beds 1 Baths 1,696 SqFt 3.269 Acres
$54,000
Pending
519 Parkcliffe Avenue Youngstown, Ohio
2 Beds 1 Baths 918 SqFt 0.770 Acres
$19,900
Pending
211 Austin Avenue NW Warren, Ohio
3 Beds 1 Baths 1,538 SqFt 0.149 Acres
Mark Douglass's Sold Listings
Warning
: Undefined array key "listingPrice" in
/var/www/wp-content/plugins/idx-broker-platinum/idx/idx-api.php
on line
841
Warning
: Undefined array key "listingPrice" in
/var/www/wp-content/plugins/idx-broker-platinum/idx/idx-api.php
on line
842
Warning
: Undefined array key "listingPrice" in
/var/www/wp-content/plugins/idx-broker-platinum/idx/idx-api.php
on line
842
Warning
: Undefined array key "listingPrice" in
/var/www/wp-content/plugins/idx-broker-platinum/idx/idx-api.php
on line
842
Warning
: Undefined array key "listingPrice" in
/var/www/wp-content/plugins/idx-broker-platinum/idx/idx-api.php
on line
842
Warning
: Undefined array key "listingPrice" in
/var/www/wp-content/plugins/idx-broker-platinum/idx/idx-api.php
on line
841
Warning
: Undefined array key "listingPrice" in
/var/www/wp-content/plugins/idx-broker-platinum/idx/idx-api.php
on line
842
Warning
: Undefined array key "listingPrice" in
/var/www/wp-content/plugins/idx-broker-platinum/idx/idx-api.php
on line
841
Warning
: Undefined array key "listingPrice" in
/var/www/wp-content/plugins/idx-broker-platinum/idx/idx-api.php
on line
841
Warning
: Undefined array key "listingPrice" in
/var/www/wp-content/plugins/idx-broker-platinum/idx/idx-api.php
on line
841
Warning
: Undefined array key "listingPrice" in
/var/www/wp-content/plugins/idx-broker-platinum/idx/idx-api.php
on line
842
$349,000
Closed
3857 Tyler Drive Canfield, Ohio
4 Beds 3 Baths 4,080 SqFt 0.448 Acres
$159,000
Closed
940 Nancy Avenue Niles, Ohio
3 Beds 2 Baths 2,236 SqFt 0.333 Acres
$95,000
Closed
228 Maplewood Avenue Struthers, Ohio
3 Beds 2 Baths 1,288 SqFt 0.189 Acres
$90,000
Closed
493 Coitsville Hubbard Road Youngstown, Ohio
2 Beds 1 Baths 1,027 SqFt 0.550 Acres
$50,000
Closed
200 Poland Avenue Struthers, Ohio
2 Beds 1 Baths 1,020 SqFt 0.067 Acres
$99,900
Closed
236 1st Street Lowellville, Ohio
2 Beds 1 Baths 0.035 Acres
$35,000
Closed
148 Park Avenue Struthers, Ohio
2 Beds 2 Baths 1,088 SqFt 0.149 Acres