Real Estate Agents
Raymond Sanders
Realtor®, Ohio, MRP, AHWD
---
Call or Text:
Licensed In:
Ohio
Raymond Sanders is a dedicated Realtor® for More Options Realty, located in Boardman, Ohio. Born and raised in Youngstown, Ohio, Raymond graduated from Woodrow Wilson High School before joining the army, where he served for 12 years. As a proud member of the Disabled American Veterans (DAV), Raymond has served in both Iraq and Afghanistan, demonstrating his commitment to his country and his community.
Raymond's experience in the military has instilled in him a strong sense of discipline and attention to detail, which he now applies to his work in real estate. His dedication to helping his clients achieve their real estate goals is evident in his commitment to providing exceptional service and ensuring that every transaction is handled with the utmost care.
In his spare time, Raymond enjoys working out, reading, and watching movies. He is always looking for new ways to challenge himself and expand his horizons, both personally and professionally. With his strong work ethic, attention to detail, and commitment to his clients, Raymond is a trusted and respected member of the Boardman, Ohio community.
Raymond has 2 certifications to help serve you better, MRP (Military Relocation Professional) and AHWD (At Home With Diversity®)
For all your real estate needs, you can reach Raymond at 330-359-1587.
Have any questions? Let's Chat!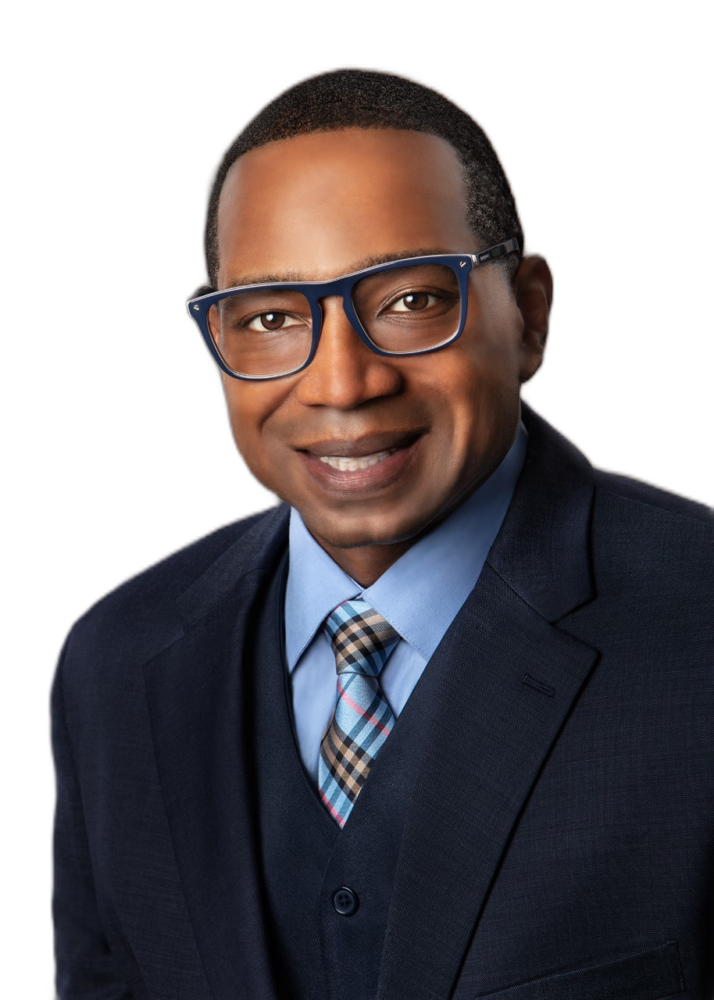 Raymond Sanders's Current Listings
Raymond Sanders's Sold Listings

Warning: Undefined array key "listingPrice" in /var/www/wp-content/plugins/idx-broker-platinum/idx/idx-api.php on line 841

Warning: Undefined array key "listingPrice" in /var/www/wp-content/plugins/idx-broker-platinum/idx/idx-api.php on line 842

Warning: Undefined array key "listingPrice" in /var/www/wp-content/plugins/idx-broker-platinum/idx/idx-api.php on line 842

Warning: Undefined array key "listingPrice" in /var/www/wp-content/plugins/idx-broker-platinum/idx/idx-api.php on line 842

Warning: Undefined array key "listingPrice" in /var/www/wp-content/plugins/idx-broker-platinum/idx/idx-api.php on line 842

Warning: Undefined array key "listingPrice" in /var/www/wp-content/plugins/idx-broker-platinum/idx/idx-api.php on line 841

Warning: Undefined array key "listingPrice" in /var/www/wp-content/plugins/idx-broker-platinum/idx/idx-api.php on line 842

Warning: Undefined array key "listingPrice" in /var/www/wp-content/plugins/idx-broker-platinum/idx/idx-api.php on line 841

Warning: Undefined array key "listingPrice" in /var/www/wp-content/plugins/idx-broker-platinum/idx/idx-api.php on line 841

Warning: Undefined array key "listingPrice" in /var/www/wp-content/plugins/idx-broker-platinum/idx/idx-api.php on line 841

Warning: Undefined array key "listingPrice" in /var/www/wp-content/plugins/idx-broker-platinum/idx/idx-api.php on line 842