Real Estate Agents
Sarah "Wink" Ahren
REALTOR®, Ohio
---
Call or Text:
Licensed In:
Ohio
Wink began her Real Estate career in Atlanta Georgia in 1987. Upon returning to the Valley where she grew up, a graduate of Hubbard High School, Wink procured her Ohio Real Estate license after completing her studies at Youngstown State University.
Wink loves working with people and prides herself on building lasting professional relationships with her clients. She has a love for Feng Sui and Home Design and brings that joy and excitement to the table, along with her knowledge of the entire buying and selling process.
She can be counted on to return your phone calls, texts and e-mails and follow through in a timely manner to bring your transaction to the closing table.
Wink's got your back.
Aside from her real estate career, she enjoys camping with her family! The smell of campfire smoke and the taste of a hot dog cooked over an open fire make the time that it takes to get the fire going well worth the effort.
Have any questions? Let's Chat!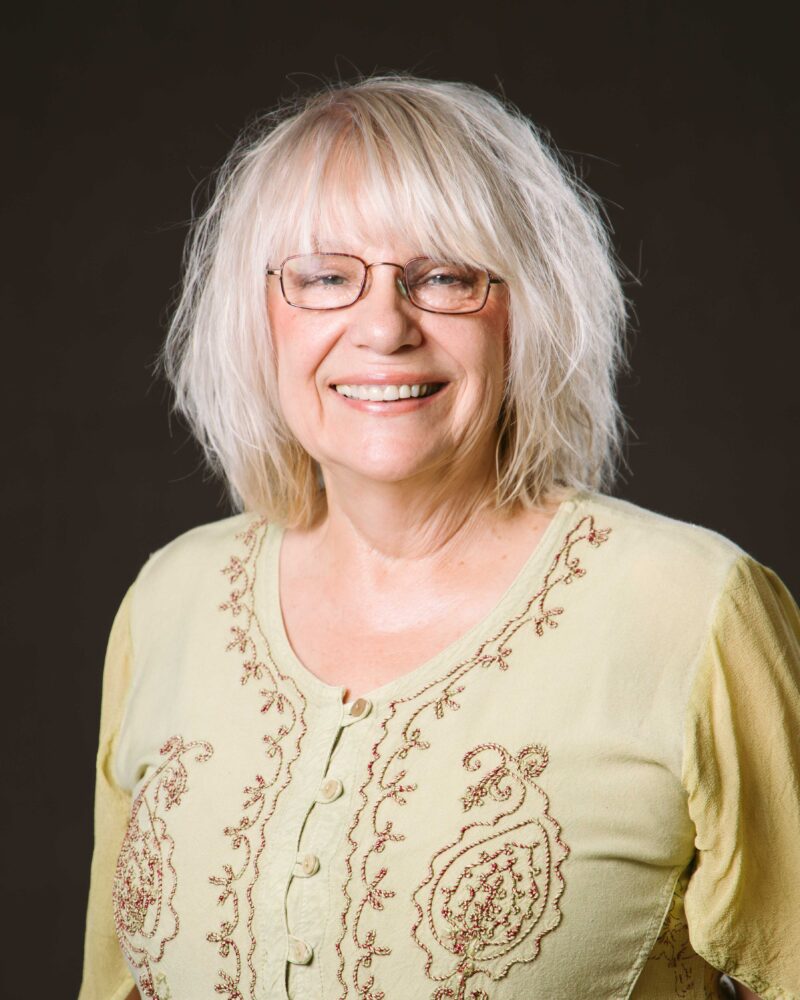 Sarah "Wink" Ahren's Current Listings
Sarah "Wink" Ahren's Sold Listings