Real Estate Agents
Steve DeMaiolo
REALTOR®, Ohio
---
Call or Text:
Licensed In:
Ohio
Service Area:
Northeast Ohio
Calendar:
Steve is a life-long native of the mahoning valley and a graduate of Canfield High School. He went on to attain his BS degree in Middle Childhood Education from Youngstown State University. Steve is a licensed realtor working throughout Northeast Ohio.
2020 & 2021 Presidents Club Award Winner and Multi Million Dollar Producer!!
Have any questions? Let's Chat!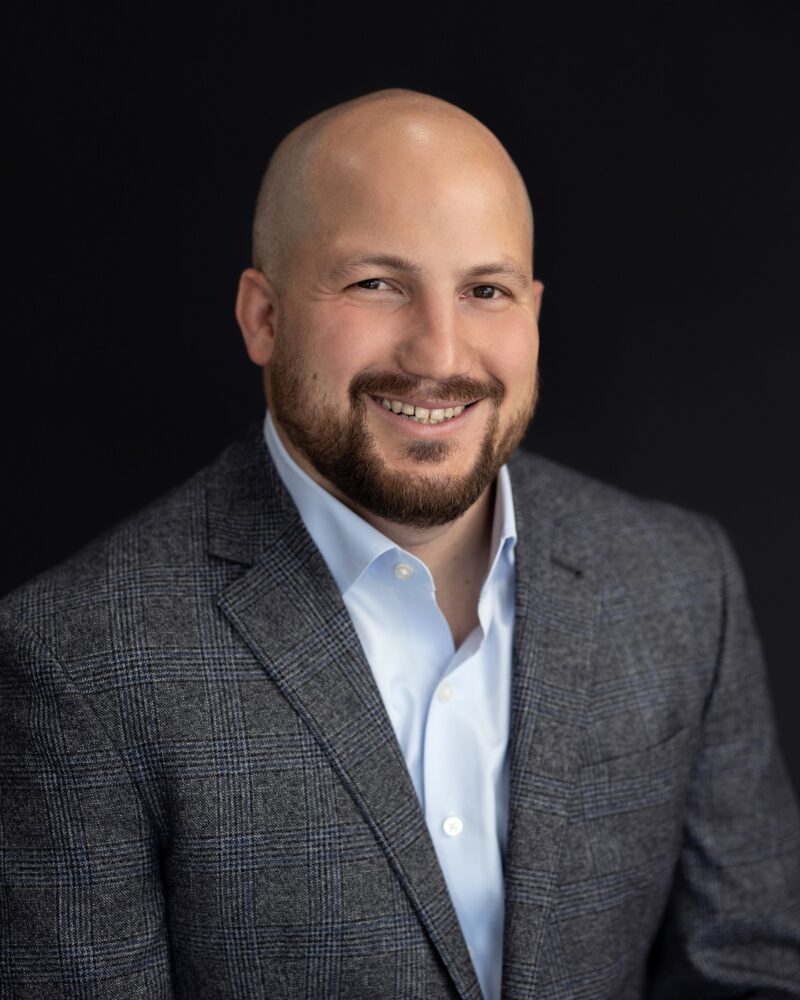 Steve DeMaiolo's Current Listings
Steve DeMaiolo's Sold Listings
$299,900
Closed
5270 Davis Peck Road Farmdale, Ohio
3 Beds 3 Baths 1,574 SqFt 7.403 Acres
$299,900
Closed
1918 Youngstown Kingsville Road NE R Vienna, Ohio
4 Beds 2 Baths 2,310 SqFt 12.173 Acres
$299,900
Closed
6936 Meander Reserve Court Canfield, Ohio
4 Beds 4 Baths 2,376 SqFt 0.591 Acres
$198,000
Closed
3937 Claridge Drive Youngstown, Ohio
3 Beds 2 Baths 1,760 SqFt 0.280 Acres
$179,000
Closed
2847 Malibu Drive SW Warren, Ohio
3 Beds 2 Baths 1,767 SqFt 0.276 Acres
$157,500
Closed
122 E Mckinley Way Poland, Ohio
3 Beds 2 Baths 1,828 SqFt 0.517 Acres
$168,000
Closed
1028 Woodglen Avenue Newton Falls, Ohio
3 Beds 1 Baths 1,444 SqFt 0.219 Acres
$155,000
Closed
3817 Mercedes Place Canfield, Ohio
2 Beds 3 Baths 1,614 SqFt 0.018 Acres
$140,000
Closed
72 Stanton Avenue Youngstown, Ohio
3 Beds 3 Baths 1,680 SqFt 0.172 Acres
$140,000
Closed
3 Olive Street Newton Falls, Ohio
3 Beds 1 Baths 1,280 SqFt 0.342 Acres
$128,000
Closed
149 Terrace Drive Boardman, Ohio
4 Beds 1 Baths 1,276 SqFt 0.190 Acres
$105,000
Closed
420 Mcclurg Road Youngstown, Ohio
4 Beds 1 Baths 1,704 SqFt 1.129 Acres
$96,500
Closed
718 N Bon Air Avenue Youngstown, Ohio
3 Beds 2 Baths 1,036 SqFt 0.227 Acres
$79,000
Closed
2224 Goleta Avenue Youngstown, Ohio
3 Beds 2 Baths 1,944 SqFt 0.208 Acres
$45,000
Closed
137 6th Street Lowellville, Ohio
3 Beds 1 Baths 1,276 SqFt 0.200 Acres
$45,000
Closed
3049 Kiwatha Road Youngstown, Ohio
3 Beds 2 Baths 1,992 SqFt 0.223 Acres
$10,000
Closed
114 Halleck Street Youngstown, Ohio
2 Beds 1 Baths 1,398 SqFt 0.230 Acres
$28,000
Closed
114 Halleck Street Youngstown, Ohio
2 Beds 1 Baths 1,398 SqFt 0.230 Acres