Real Estate Agents
Veronica Campbell
REALTOR®, Ohio
---
Call or Text:
Licensed In:
Ohio
Service Area:
Ohio
Calendar:
Veronica Campbell is a trusted expert who can relate to the financial and emotional aspects of buying and selling real estate. With over 15 years of customer service experience, she has developed exemplary skills to assist her clients with all of their home needs.
Life has taken Veronica from Pennsylvania to North Carolina to Ohio, where she has been since 2009. She married Craig, her long-time sweetheart in 2015. They have two beautiful boys and two cats.
It was her love for all things home and interior design that ultimately led her to a career in real estate. Whether it be a family home or a luxury apartment, her drive and determination provide clients with the quality service they need and deserve.
Veronica has received multiple company and industry awards.
2022 Featured Top Agent in the Top Agent Magazine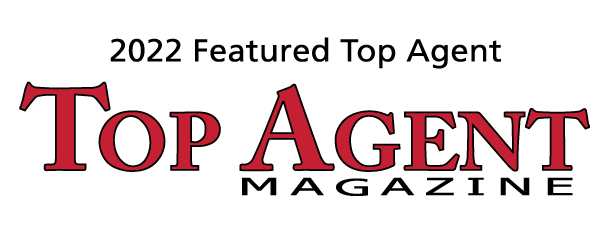 Have any questions? Let's Chat!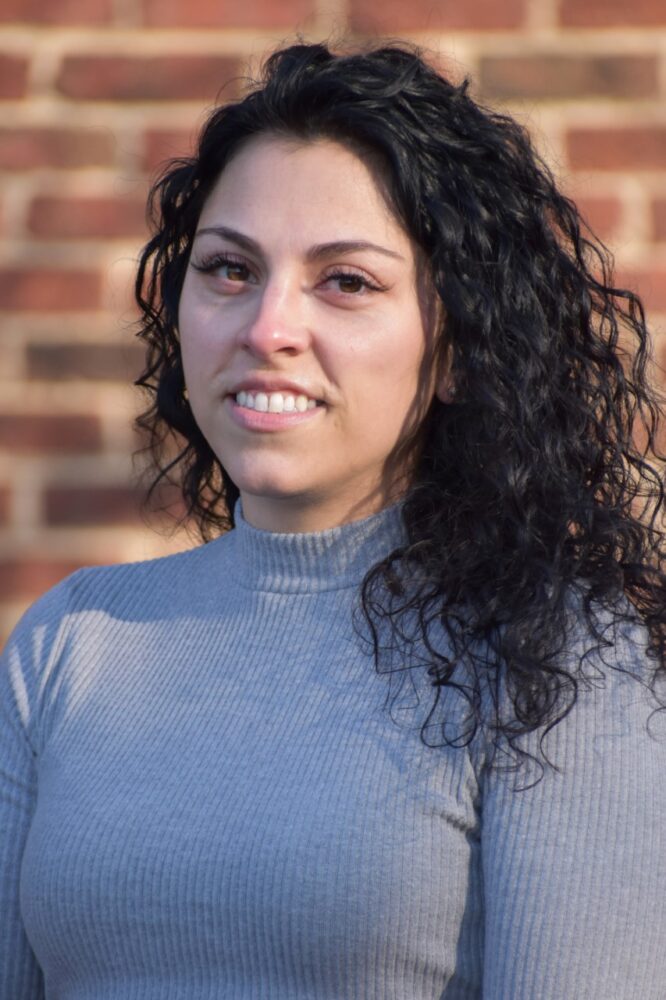 Veronica Campbell's Current Listings
$115,000
Active
190 Woodbine Avenue Struthers, Ohio
3 Beds 1 Baths 1,305 SqFt 0.288 Acres
$30,000
Active
855 Adams Avenue NW Warren, Ohio
3 Beds 1 Baths 1,408 SqFt 0.150 Acres
$14,000
Active
1106 Norwood Avenue Youngstown, Ohio
3 Beds 2 Baths 1,472 SqFt 0.143 Acres
Veronica Campbell's Sold Listings
$275,000
Closed
5885 Mount Everett Road Hubbard, Ohio
4 Beds 4 Baths 3,136 SqFt 8.260 Acres
$340,000
Closed
217 Canterbury Court Columbiana, Ohio
3 Beds 2 Baths 1,910 SqFt 0.323 Acres
$195,000
Closed
685 Laurelwood Drive SE Warren, Ohio
3 Beds 2 Baths 1,508 SqFt 0.233 Acres
$179,000
Closed
993 W Liberty Street Hubbard, Ohio
4 Beds 2 Baths 2,340 SqFt 0.301 Acres
$150,000
Closed
350 Bradley Lane Youngstown, Ohio
4 Beds 3 Baths 2,280 SqFt 0.210 Acres
$164,000
Closed
1430 Mount Everett Road Hubbard, Ohio
3 Beds 1 Baths 1,228 SqFt 1.080 Acres
$128,000
Closed
778 Jones Street Hubbard, Ohio
3 Beds 2 Baths 996 SqFt 0.344 Acres
$100,000
Closed
650 Gaylord Avenue Masury, Ohio
3 Beds 1 Baths 1,224 SqFt 0.220 Acres
$68,000
Closed
7872 Elm Street Masury, Ohio
3 Beds 1 Baths 1,410 SqFt 0.161 Acres
$32,000
Closed
1161 Doris Drive Hubbard, Ohio
3 Beds 1 Baths 1,056 SqFt 0.186 Acres
$40,500
Closed
1174 Mcmyler Street NW Warren, Ohio
3 Beds 1 Baths 1,232 SqFt 0.145 Acres
$27,500
Closed
63 Whitman Lane Youngstown, Ohio
3 Beds 1 Baths 990 SqFt 0.138 Acres
$17,500
Closed
2443 Cranwood Drive SW Warren, Ohio
3 Beds 1 Baths 952 SqFt 0.144 Acres
$20,000
Closed
117 Brook Drive Brookfield, Ohio
2 Beds 1 Baths 840 SqFt
$17,250
Closed
62 Elinor Avenue Akron, Ohio
3 Beds 1 Baths 0.218 Acres